Christmas is almost upon us and there's very little time to buy those last minute presents I suggested yesterday but now the next stage of Christmas begins – getting the kids to write their thank you notes! I must admit I was terrible at getting them done and my Mum had to nag me for days afterwards.
I do think I'd have been better at it if I'd had some of these gorgeously geeky thank you cards to write in though! The first few are for gamers – the retro 8 bit heart is so simple and yet so very effective, I love it! I was never a console gamer but these hand held controller cards are super cute.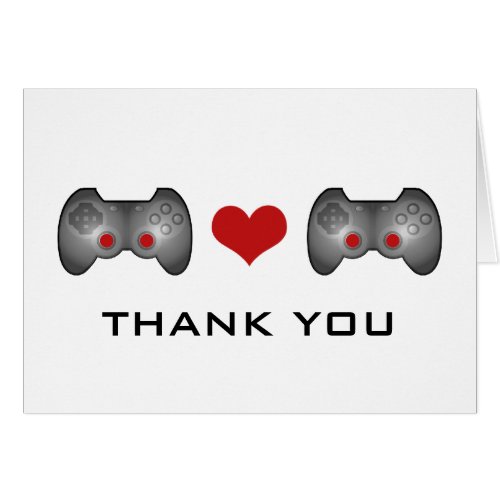 Red Cute Gamer Thank You CardCheck Price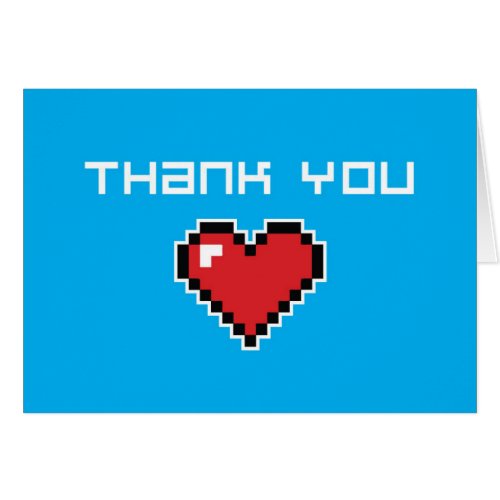 Thank You Card – 8 Bit CardsCheck Price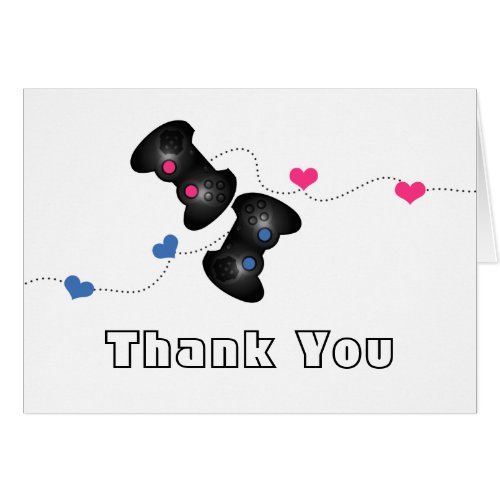 Geeky Gamer Thank You Card DarkCheck Price
Another gamer card, this one has the D20 dice design and is available in different colors too. I couldn't resist the nerdy cat – he looks so cross eyed in those glasses, it made me giggle.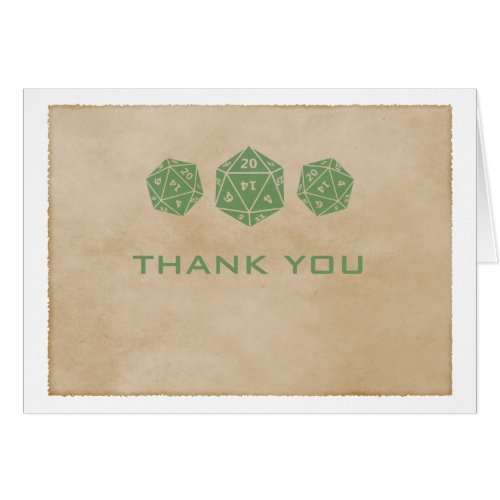 Green Grunge D20 Dice Gamer Thank You CardCheck Price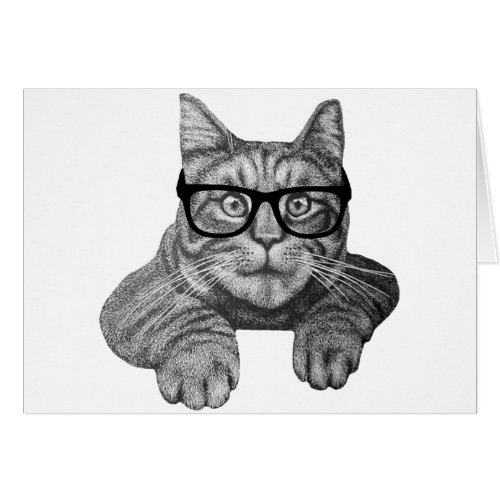 Crazy Geeky Cat Thank You CardCheck Price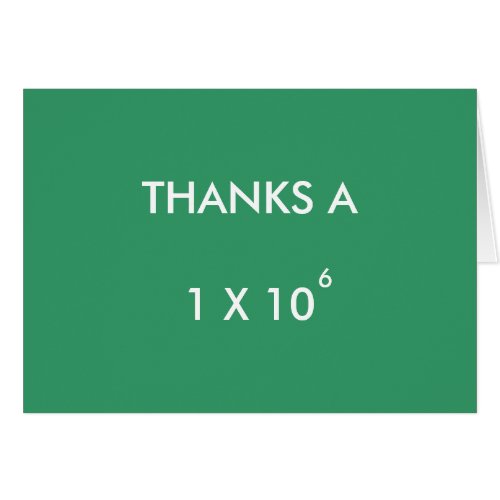 Thanks a Million – Thank You CardCheck Price
For a more grown up geek style, there is this chemistry themed card or the binary code card – both are available in multiple colors. The cute Japanese speaking robot is one of my favorites – he even has a tiny flower as a gift as well as a thank you!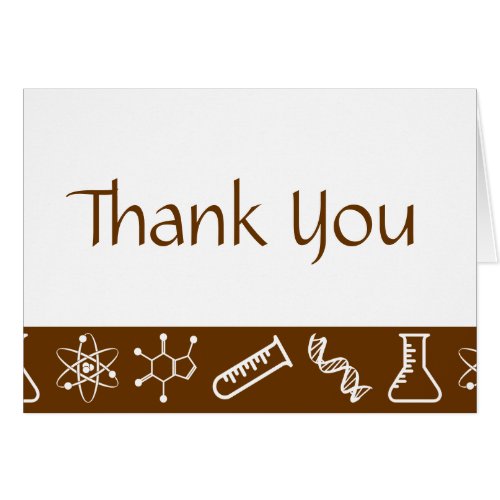 Attractive Forces Brown Thank You CardCheck Price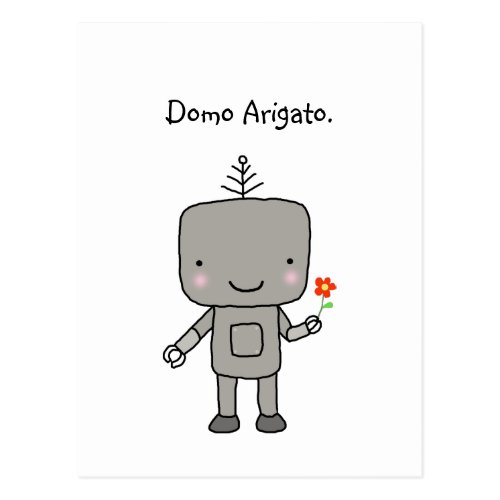 Robot Thank You Domo Arigato PostcardCheck Price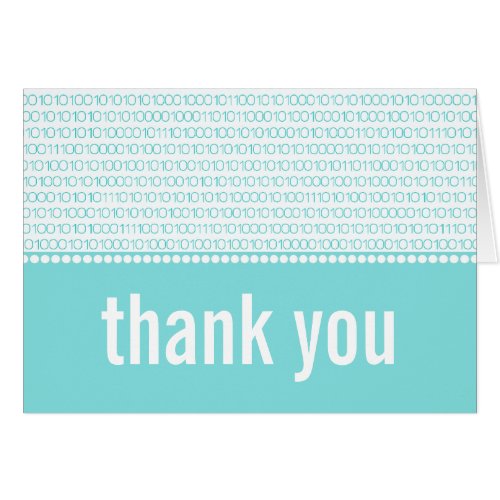 Binary Code Thank You CardCheck Price
I'm beginning to notice a pattern in some of my posts – I always try to find a robot! Today's selection of cards has many robot thank you cards – it seems to be a regular theme and there are loads more besides the few I've chosen to show today. I really adore the red robot – I think I've even played with a similar toy when I was a child.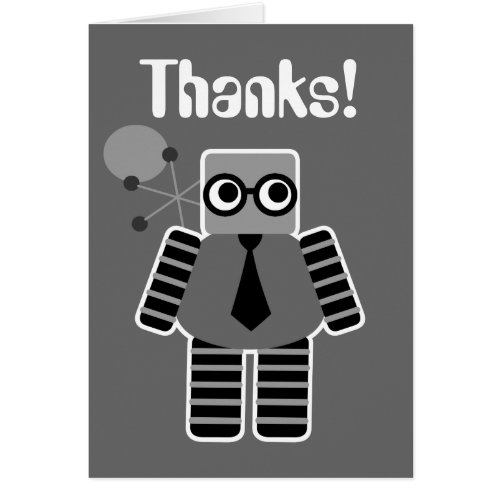 Geek Robot Thank You CardCheck Price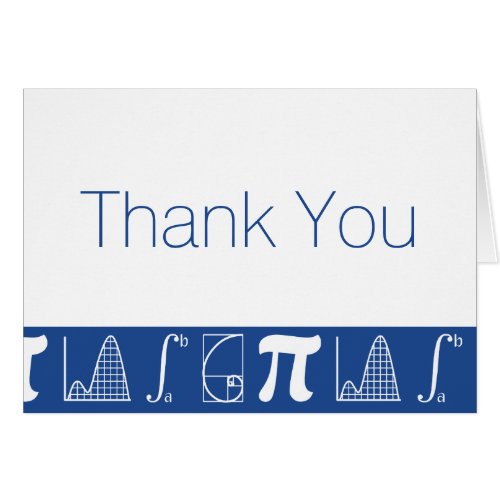 It Adds Up Blue Thank You CardCheck Price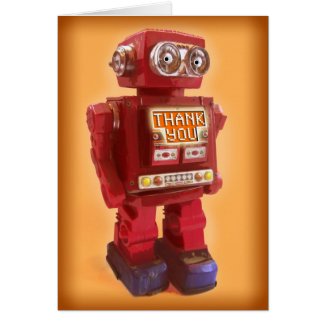 Red Robot Thank You CardCheck Price
Last up we have a couple of superheroes – one for girls and one for boys.  I love the pigtails on the girl superhero – so very practical as well as pretty! The geeky glasses design is clever – if you are a geeky couple who wear glasses, this card can be from both of you & the recipient will know it's from you straightaway!
Superhero Thank You Card for BoysCheck Price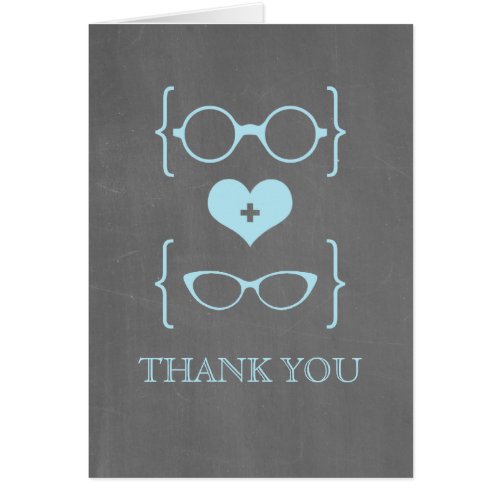 Blue Geeky Glasses Thank You CardCheck Price
Superhero Thank You Card for GirlsCheck Price
It's important to write thank you notes – so many people spend so much time, effort & money at Christmas, they forget it's supposed to be a joyous time of giving. A small thank you note can make all the stress and effort feel worthwhile and I know grandparents often keep these cards from their grandchildren as mementos.
We're going to take a couple of days off ourselves but we would both like to wish you, our readers, a wonderful holiday season – whichever holiday you celebrate. Thank you for your support this year and we look forward to providing more interesting posts and gift ideas for you in the New Year.