With the upcoming release of the latest Funko Pop, Cthulhu, I thought I'd have a look for other cute Cthulhu gift ideas for your Cthulhu or H.P. Lovecraft fan. I'll admit, I've never read the books but I am familiar with some of the Lovecraftian world due to Cold's influence. I'll leave the serious Cthulhu posts to him but I figured I could manage the cute stuff!
As I mentioned above, this Funko Cthulhu is due for release next week on 16th February but the wacky wobbler bobblehead version is already available and stands about 6 inches tall. It would make a great conversation starter just by sitting on your desk at work!
Funko HP Lovecraft Cthulhu FigureCheck Price
Funko Cthulhu Wacky WobblerCheck Price
Cthulhu himself is meant to be a dark and scary figure but these plushies are anything but scary! I really like the zombie Cthulhu which is a Steve Jackson Games item and comes with it's own Cthulhu Munchkin rule. If you haven't come across the Munchkin card game, Cold did a small review a while ago – he loves a good game of Munchkin
Cthulhu Plush Hand PuppetCheck Price
Zombie Chibithulhu PlushieCheck Price
Medium Cthulhu PlushieCheck Price
When it comes to clothing items, I really didn't expect to find many but I love the knitted Cthulhu ski mask and the plush Cthulhu slippers. I can't imagine walking far in those slippers but I bet they are warm and cozy! The printed Cthulhu leggings are kinda creepy but very cool too.
Cthulhu Ski Mask / HatCheck Price
Printed Cthulhu LeggingsCheck Price
Plush Cthulhu SlippersCheck Price
I did manage to find some very cute Cthulhu t-shirts though. I absolutely adore the pocket Cthulhu design – so simple but so very effective. I really like the Cthulhu Rises t-shirt design too – I'm pretty useless before 10am too unless I've had a bucket of coffee to drink of course!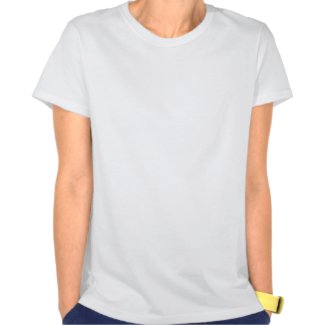 Cthulhu Rises T-shirtCheck Price
Sleepy Time Cthulhu T-shirtCheck Price
Pocket Cthulhu T-shirtCheck Price
Lastly, we have a few super cute cards – these card designs are available as t-shirts too, just scroll down the product screen and see the 'other products' section. They can also be customized so you can add your own message inside or add a name to the front of the card.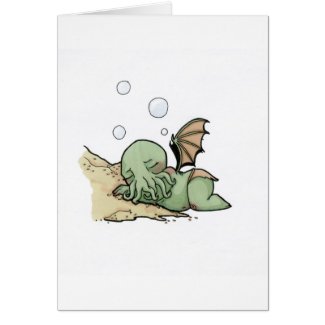 Cthulhu Dreams Blank CardCheck Price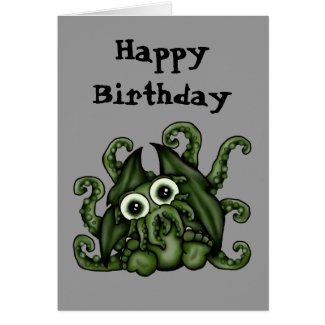 Cute Cthulhu Birthday CardCheck Price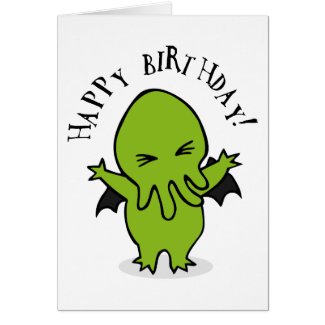 Cute Cthulhu Birthday CardCheck Price
Cold is a huge fan of Cthulhu and has a great post on his own blog for Call of Cthulhu Posters, you should check it out if you prefer the creepy Cthulhu stuff!
However, if you need more gift ideas for book lovers, check out some of our other book related posts.
If you have a gamer or geek that is difficult to buy gifts for and would like some gift ideas from us, you can leave a comment below or on our Gifts for Gamers and Geeks Facebook page. We'll hunt down some great ideas for you.