Gifts for Ingress Resistance Players
Today we have found some gifts ideas for Ingress Resistance players to see what items are available on the market. I was quite surprised by how limited the range of items is for both factions, but then I realised the t-shirts are available in a whole bunch of styles. You need to click through to 'see all styles' on the right hand side of the Zazzle page and then you can choose from basic t-shirts, hoodies, tank tops, and long sleeved tops too. These are gifts that Ingress Resistance players will love and it's almost Christmas so I bet they have a few of these Ingress gifts on their wish list.
The Resistance are also known as Smurfs so I was expecting to see lots of Smurf  versus Frogs (Enlightened) jokes but I couldn't find any. There's definitely a hole in the market here if any of you creative types can come up with some good ideas! Faction based gifts are always a sure bet so I hope these gifts ideas for your Ingress Resistance player will come in handy.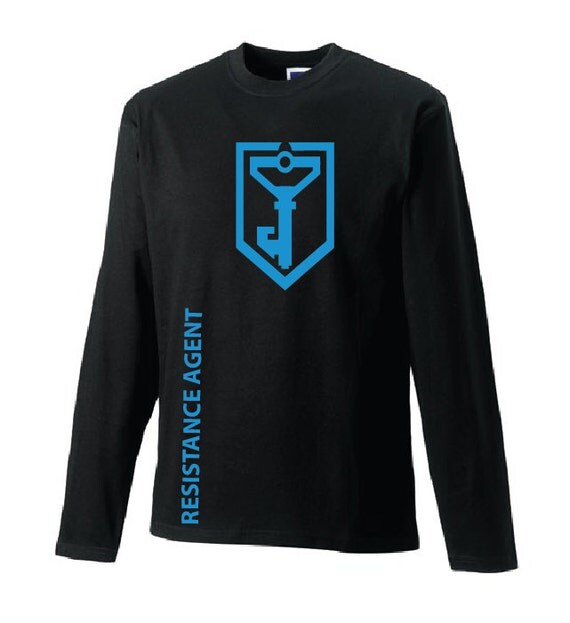 Resistance Long Sleeve T-shirt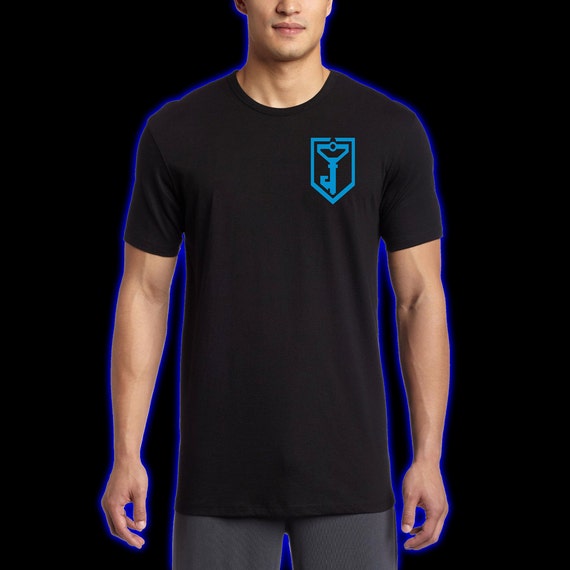 Ingress Resistance T-shirt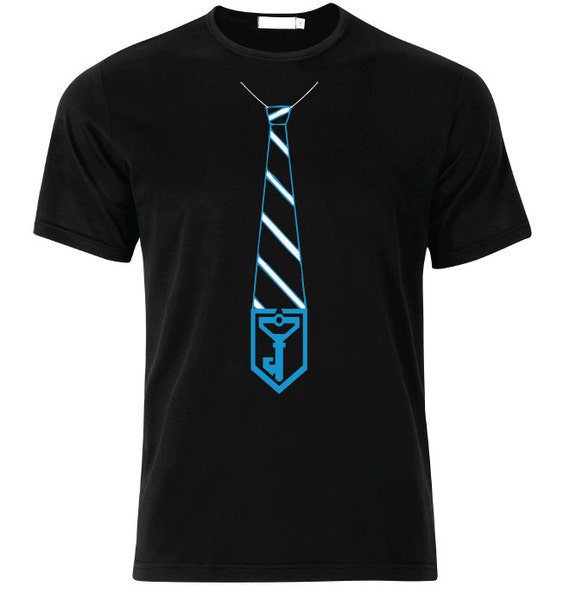 Resistance Tie T-shirt
Ingress Resistance Square Mouse PadCheck Price
Ingress Resistance Key Necklace – Stainless SteelCheck Price
Ingress Resistance Color Change Mug, 11-OunceCheck Price
Besides faction based items for gifts, there are some more general items that will come in handy for the Ingress player in your life. I already mentioned the powerpacks in my initial Ingress Review post but I've found a whole bunch of other useful stuff too. Come back tomorrow to see what other Ingress gift ideas I have come up with!
Looking for more gift ideas for Ingress players? Check out these posts too!
Top Gifts for Ingress Enlightened Players
Gift Ideas for All Ingress Players