Geeky & Gaming T-Shirts for Mother's Day
Mother's Day is just a few weeks away so if your Mom is a geek or a gamer, now is the time to start hunting down those super cool gifts. If you usually get her flowers or chocolates at the last minute, surprise her this year & show how much you care by really thinking about what she might like. Over the next few weeks, we'll be scouring the internet for the best geek & gaming themed Mother's Day gift ideas for you
Clever Science & Geek T-Shirts for Mother's Day
There are loads of geeky t-shirt designs out there but these are a few of my favorites. I really like the Math Can be Sexy shirt – it's readable even if you don't know the Math symbols. I don't know many people who don't like pie so this Pi Nom Nom t-shirt made me smile. It's Math based & food based so two of my favorite themes in one shirt!
Geek Print T-shirtCheck Price
Pi Nom Nom T-ShirtCheck Price
Math Can Be Sexy T-ShirtCheck Price
The Chemistry joke shirt made me smile & groan at the same time. I love jokes that play on words but I don't just tell bad chemistry jokes, all my jokes are bad usually! I love the simple design of the stick figure with the chemistry set – it's almost like a child's drawing so it's definitely a cute chemistry geek t-shirt. If Space is more your Mom's thing then the Sun walking the planets design is sure to make her smile.
Chemistry Joke T-ShirtCheck Price
Cartoon Test Tube T-ShirtCheck Price
Sun Walking Planets T-ShirtCheck Price
Fun T-Shirts for Gamer Moms
There are loads of Moms who play all types of games so if your Mom is a gamer, have a look for t-shirts from her favorite game as a gift this Mother's Day. This selection is a little more general gaming themes but should be familiar to all gamers. I think the Boobies of Diversion Plus Five t-shirt is great for a role playing gamer as is the D20 design.
D20 I Win T-ShirtCheck Price
Boobies of Diversion T-ShirtCheck Price
If your Mom plays video games on the PC, then the WASD t-shirt will be familiar and if she likes to play shooters (yes, girls do play shooters!!) or does PVP in games like World of Warcraft then she will probably love the Stealing Your Flag reference. You could also give her the day off from being Mom to enjoy her gaming this year – I bet that would be a fantastic Mother's Day gift and if you do it right, it won't cost you much except your time too!
W A S D T-ShirtCheck Price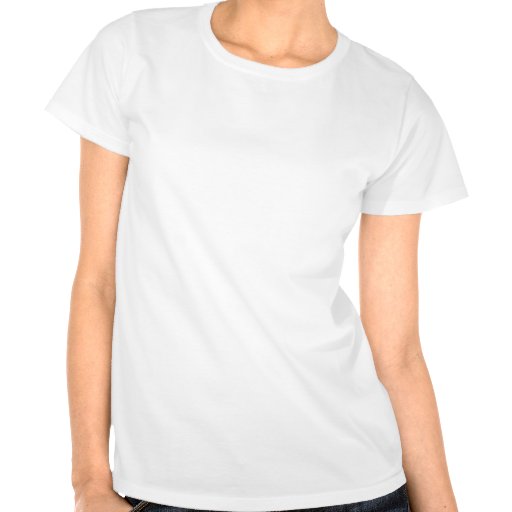 Stealing Your Flag T-ShirtCheck Price
Gorgeous TV & Movie Themed T-Shirts for Mother's Day
Next up we have a small selection of TV & movie themed T-shirts for your Mom on Mother's Day. Doctor Who is hugely popular so I've included not one but two Doctor Who T-shirts today. I love the Totoro at the bus stop t-shirt – his size wouldn't be a problem once he was inside the Tardis but getting through the door might pose a problem! If your Mom loves Doctor Who then check out the Doctor Who Gifts For Ladies post that I did a while back. There are some more great Doctor Who gift ideas there too.
Colorful Tardis T-ShirtCheck Price
Tree Of Gondor T-shirtCheck Price
If your Mom is a fan of Tolkien's Lord of the Rings then this glow in the dark White Tree of Gondor t-shirt will definitely make her smile. Besides being Tolkien related, it really is a lovely design just on it's own. My favorite from this section is the Minion t-shirt though – I love the dark purple color although it is available in many other colors but the snarly side-eye expression is just how I feel some mornings and I'm sure your Mom does too!
Minion Expression T-ShirtCheck Price
Totoro & Tardis T-ShirtCheck Price
I hope I've found some great geeky t-shirt ideas for you to give your Mom a gift this Mother's Day but if you want more ideas, come back often as I'll being doing a lot more Mother's Day gift ideas posts over the next few weeks.
If you have a topic you'd like us to cover, you can leave a comment below or poke us on Twitter @GiftsGamersGeek. Or you can just say hello of course.